Database Solutions
Database is the most headache for any it, and the most effect in any business solutions.
Many of providers after making a lot of transactions counting and check log for most common used queries and check a lot of response time …. etc., give you two options
1. Upgrade the hardware and requirement for the servers.
2. Change the Database System and use another high quality provider like ( Oracle / MSSQL / MariaDB ) … or use another system at all …. This will be very extra cost than the first solution.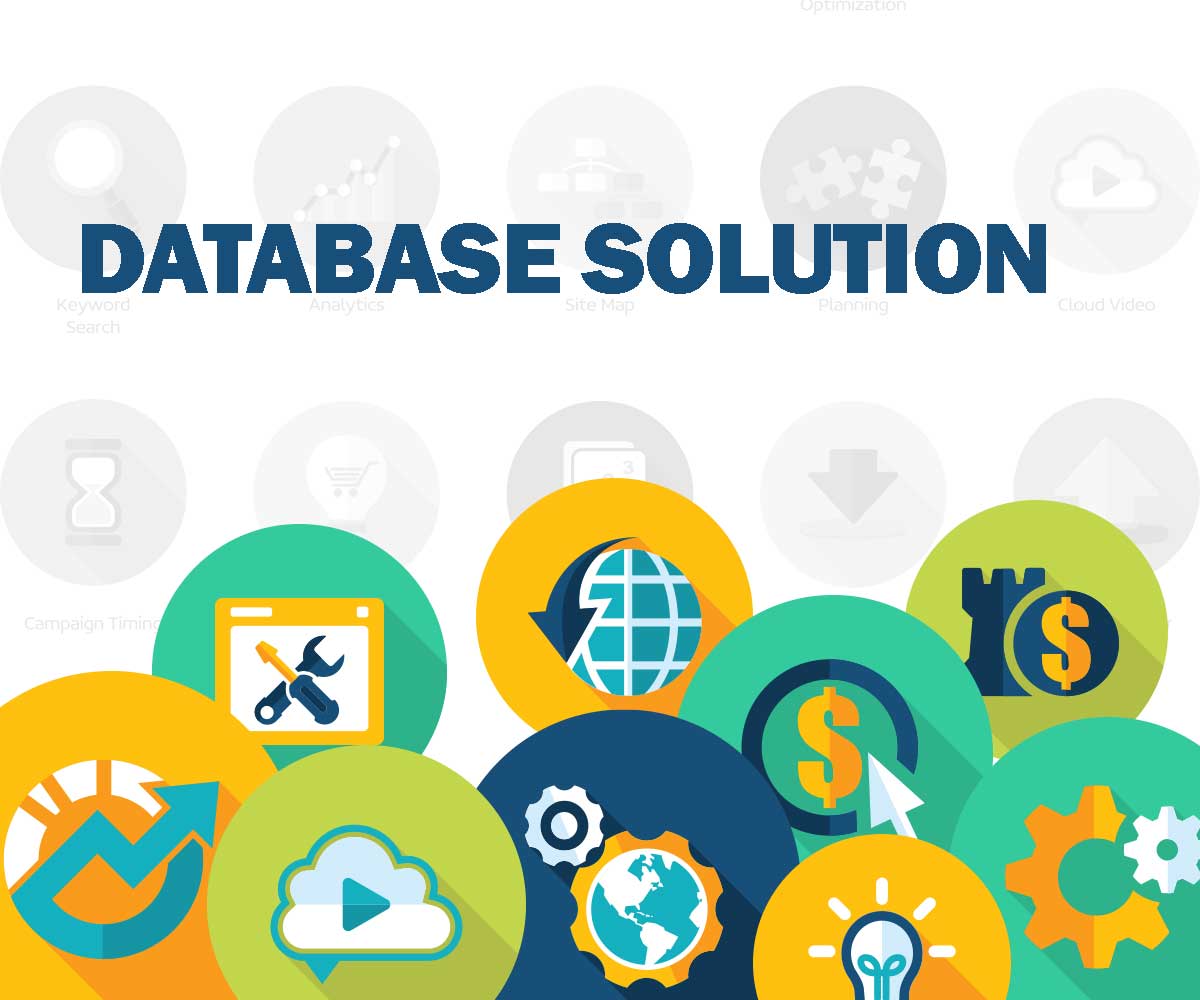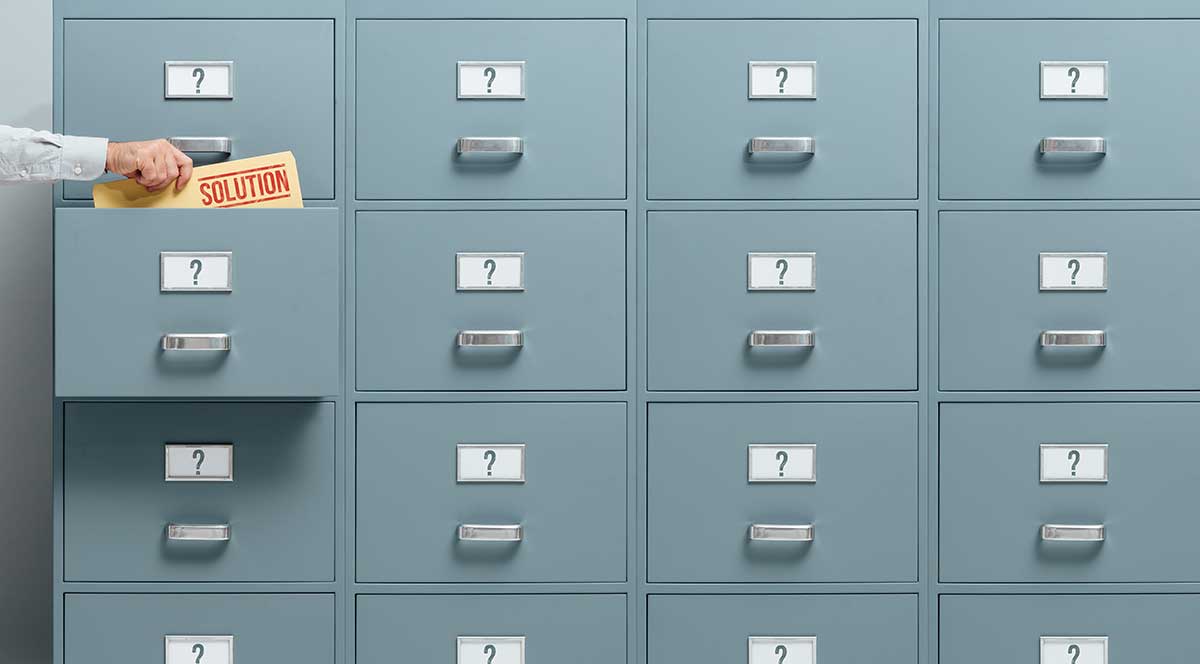 What is the Solution?
With our experts, we can give you the best solution for your system performance. Our experts can give you the best solution, start from
– Spiriting your system in many servers or cloud.
– Suitable hardware and O/S for each of the system parts.
– Giving alternative solution for replication and backup systems.
– Protect your online portals from any DDos attacks and check if there another hacking trials. And more.
If you have a solution and need to give it more performance. Don't hesitate to contact us now.